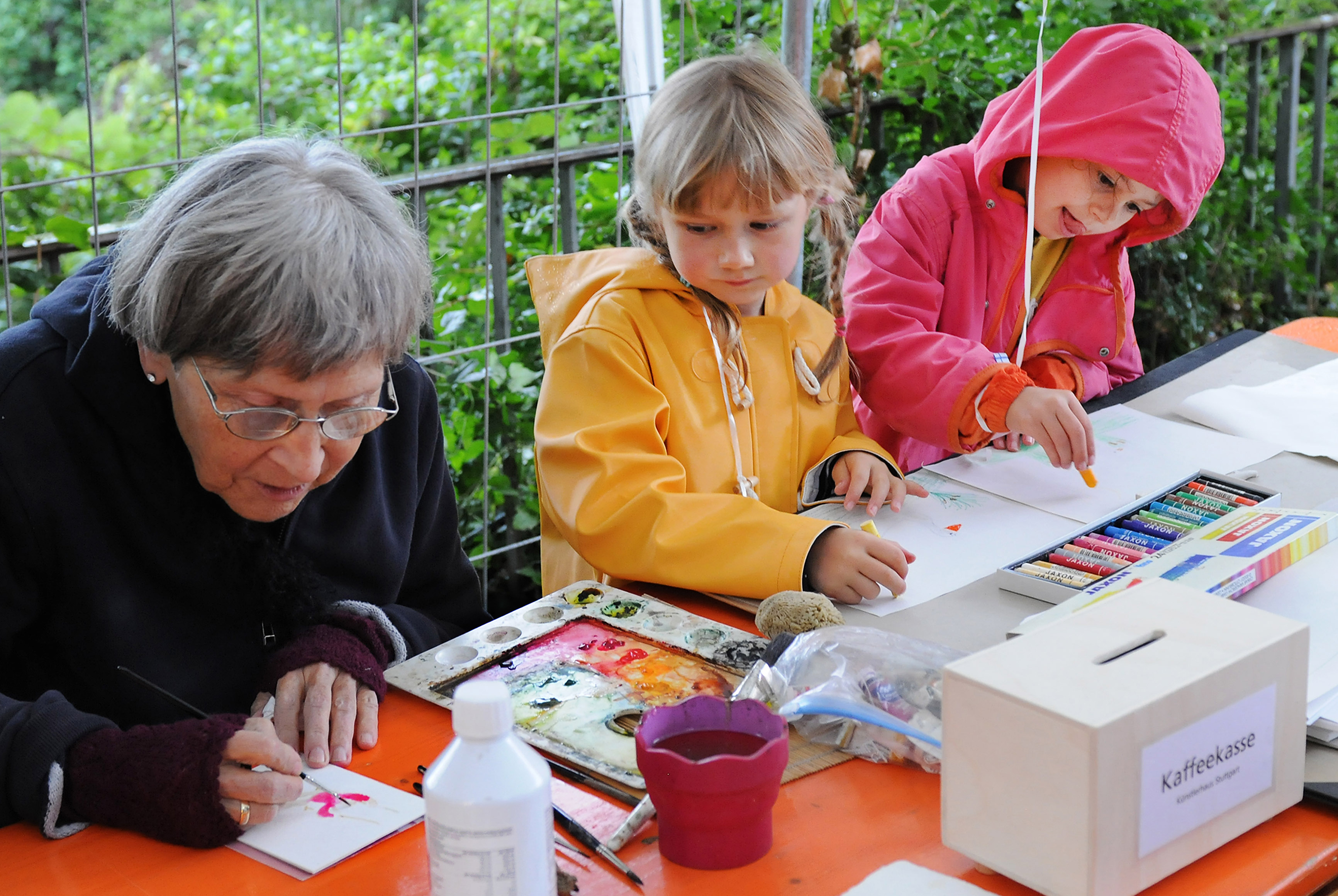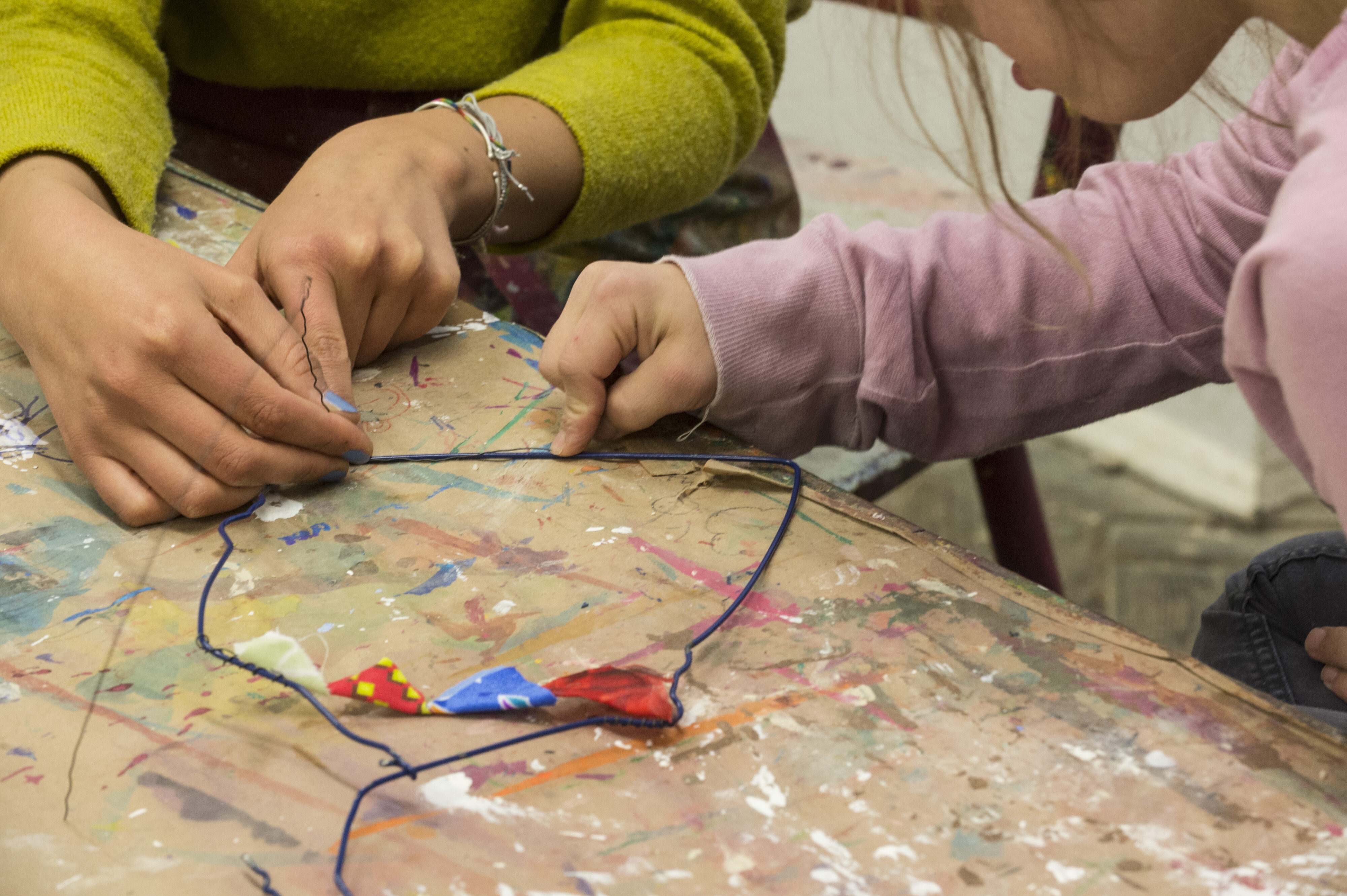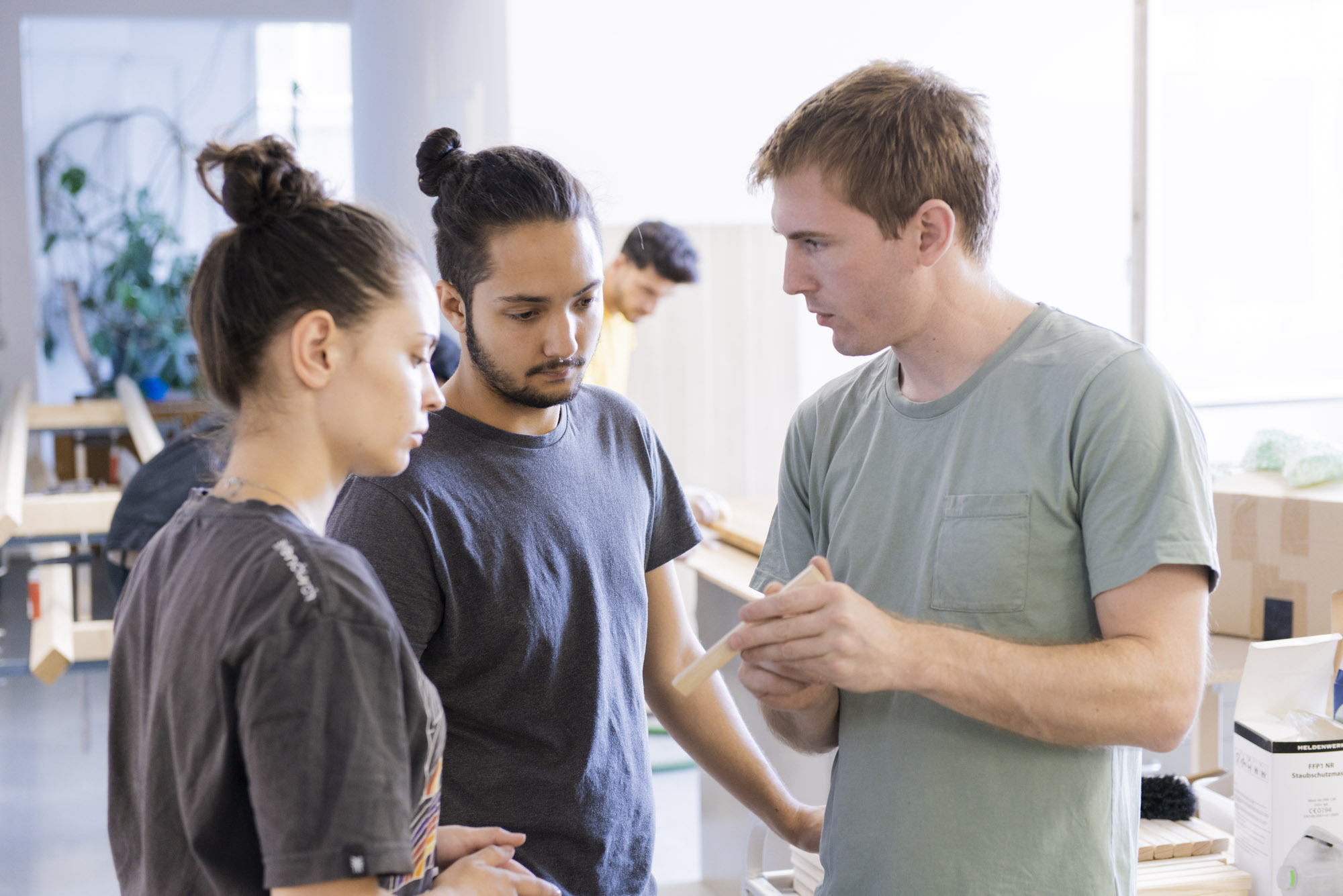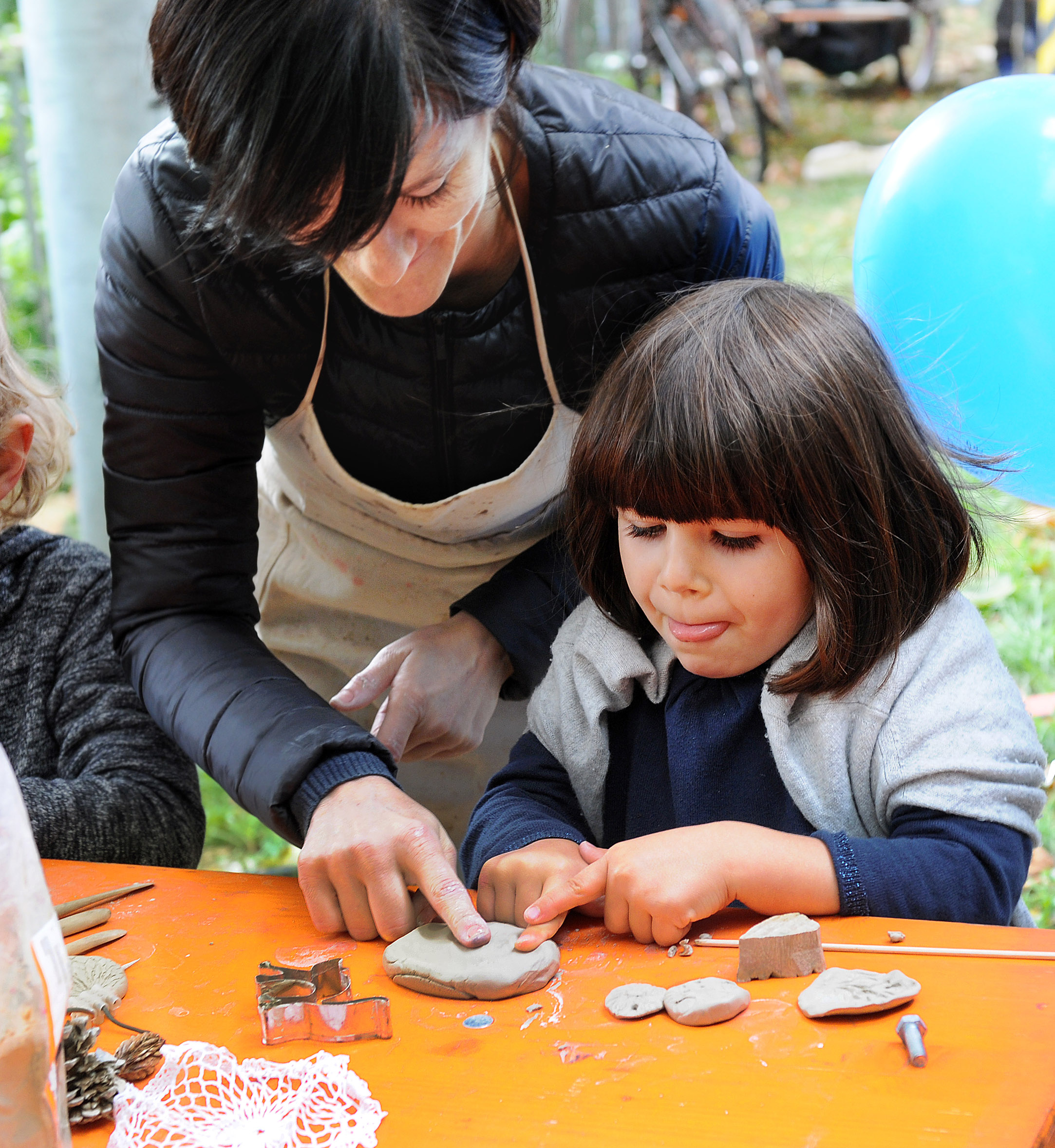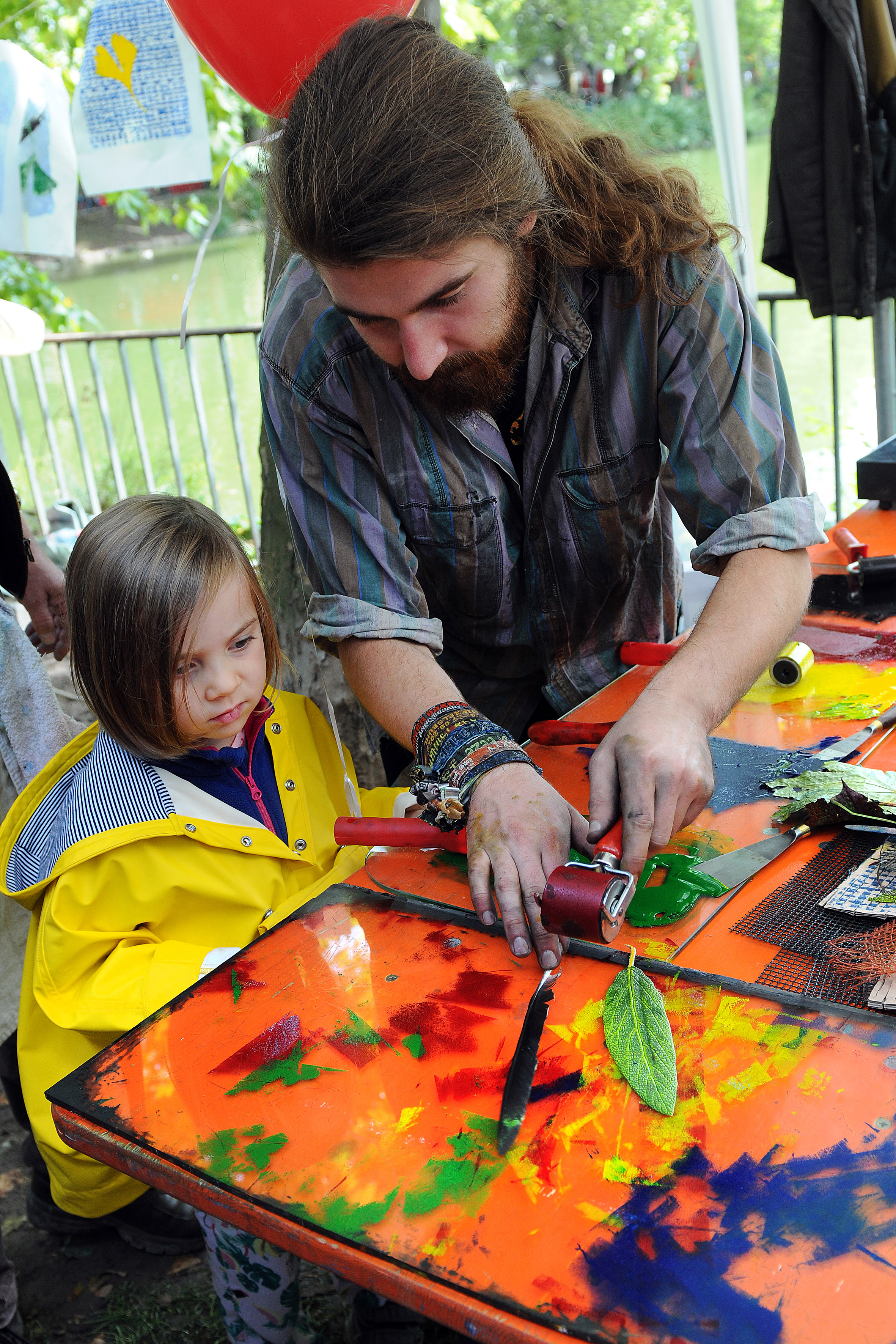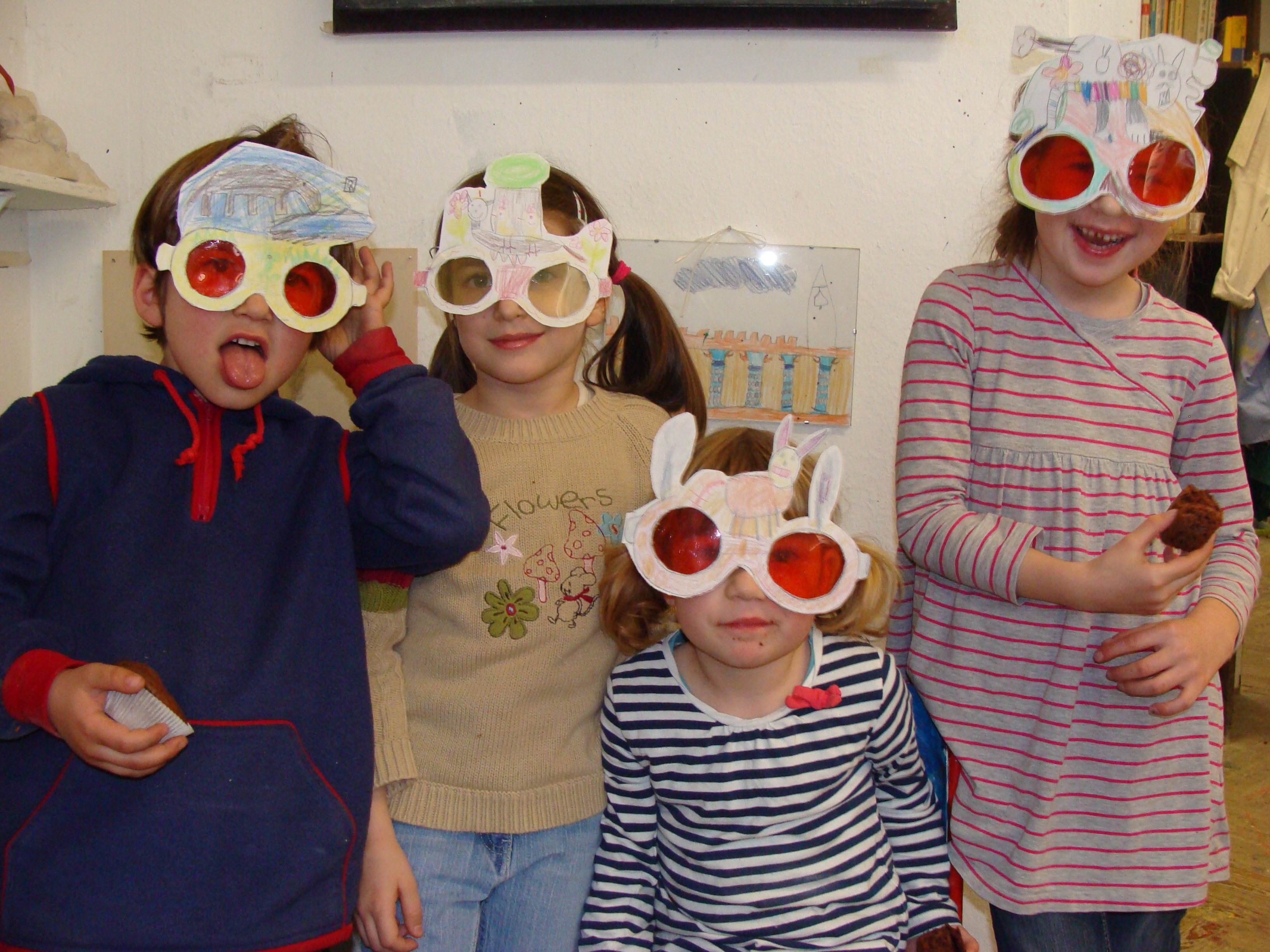 The many active departments within the Künstlerhaus Stuttgart—the various workshops, the artist studios, and the exhibition galleries—are all devoted to
educational programming
and redefining the means by which knowledge is produced. The Künstlerhaus Stuttgart works closely with area schools (at the K-12 level) to organize an annual schedule of programs with students and teachers, bringing school groups onsite to the Künstlerhaus Stuttgart, as well as reaching out and engaging with artists, students, and teachers in educational programming at different schools in Stuttgart. Beyond this annual K-12 educational program, there are consistent educational offerings provided by the workshops and studios, artist-led offsite educational initiatives, as well as an active calendar of discursive programming by invited artists that take place at the Künstlerhaus Stuttgart.
Discussions, conversations and guided tours
Beyond the educational workshops and public programming offered by the Künstlerhaus Stuttgart, every Saturday and Sunday Educators lead free and open discussions within the exhibitions on view, engaging visitors in stimulating conversations on the exhibitions specifically, artistic interests broadly, and the institutional history of the Künstlerhaus Stuttgart. In addition to these conversations that take place without appointment, Educators are also available to lead scheduled group exhibition tours, or seminar discussions with students and teachers. To schedule a group tour of the exhibitions with a Künstlerhaus Stuttgart Educator please contact: vermittlung@kuenstlerhaus.de
Guided tours for groups and school classes
Group tours (max. 25 people)
Please register 14 days in advance
Tel. +49 711 617 652
Email: vermittlung@kuenstlerhaus.de
Cost: €65
Guided tour with the curator: €100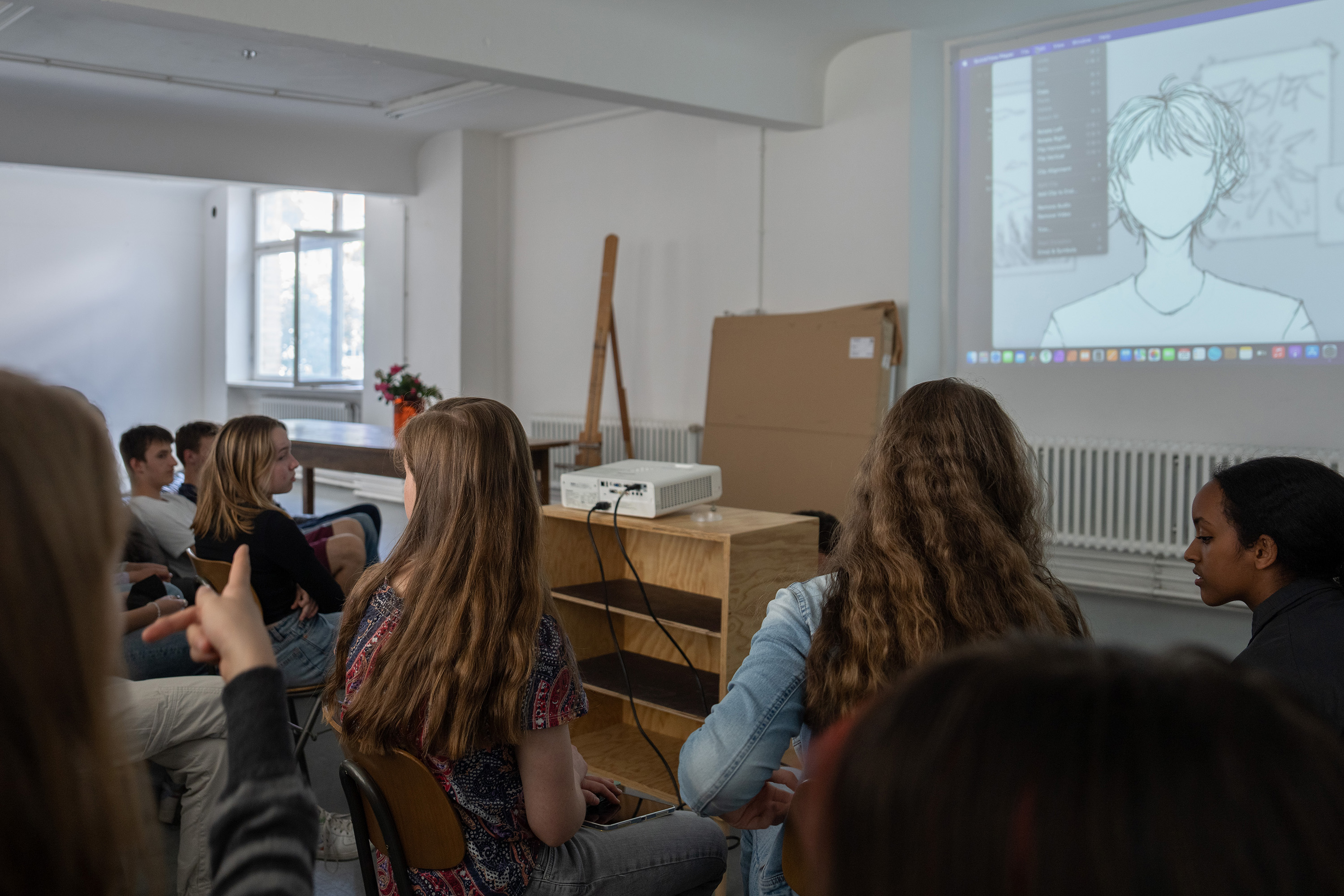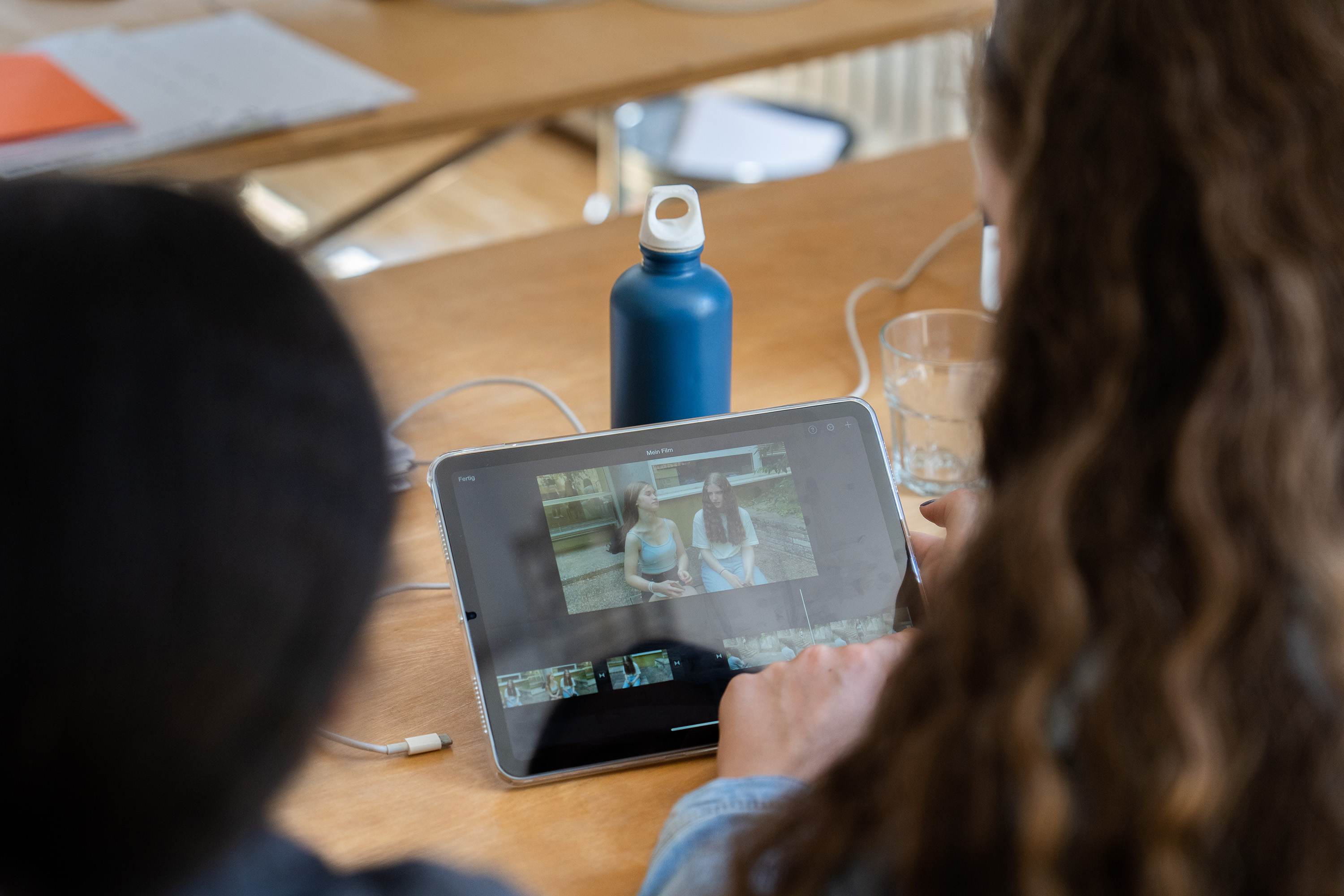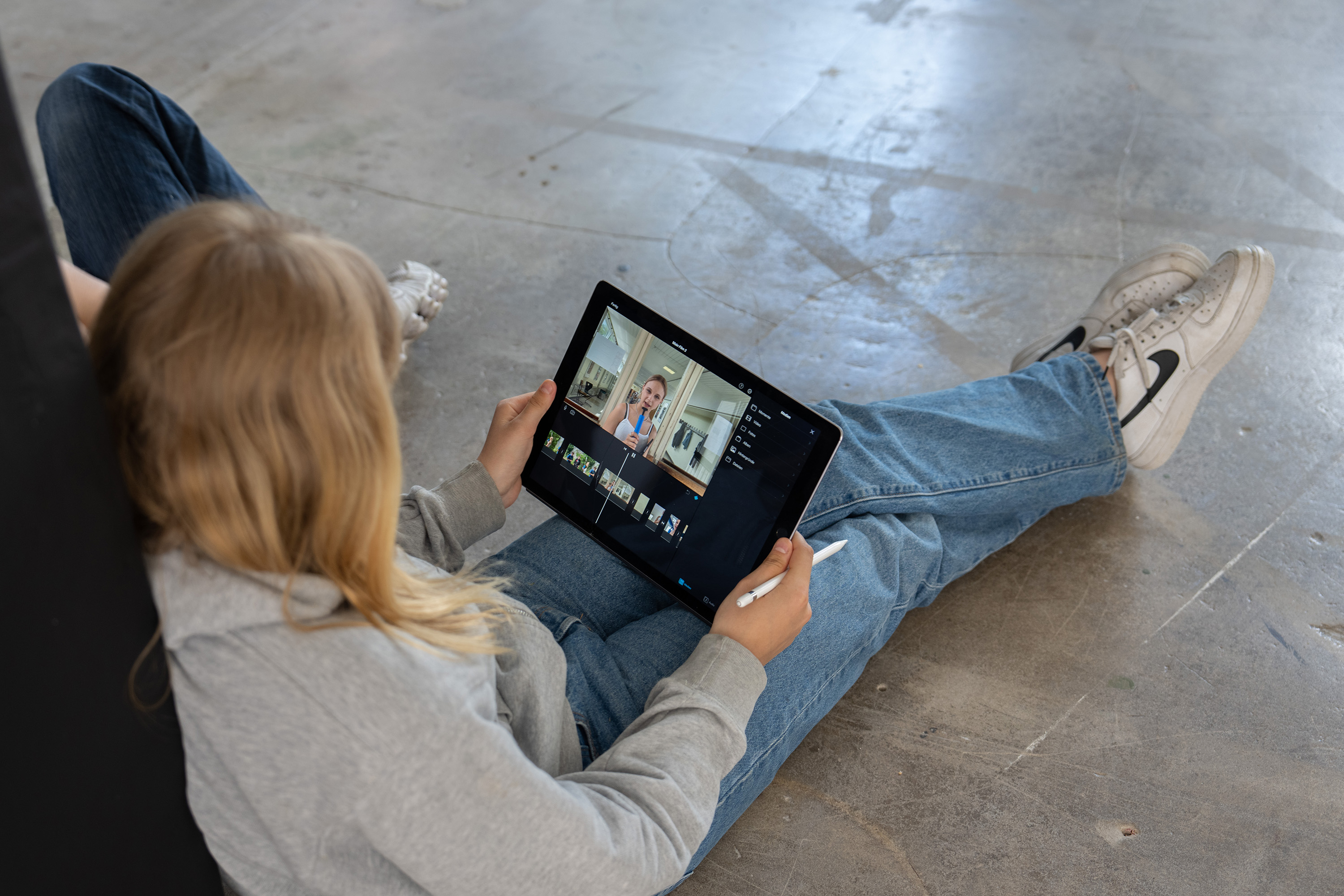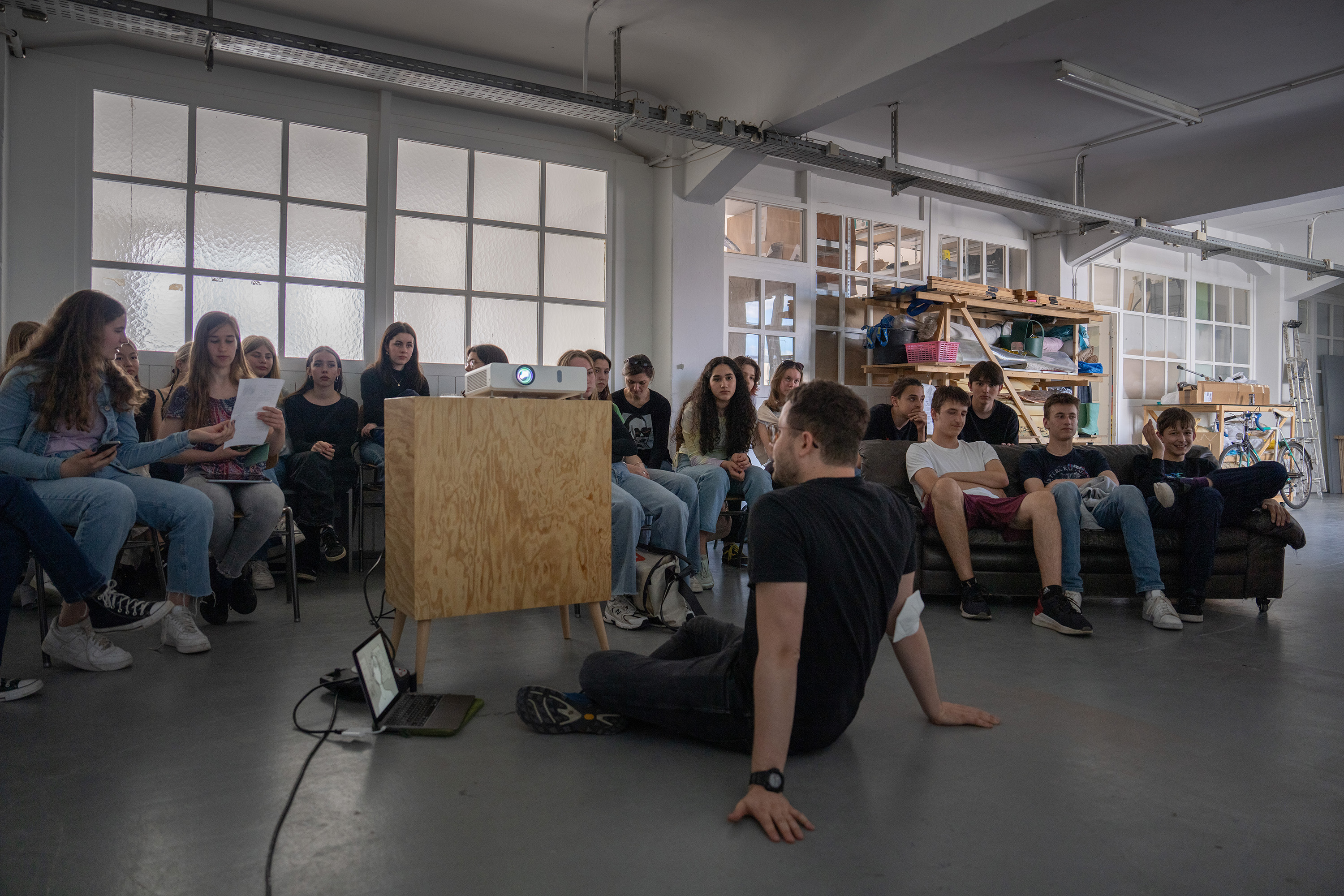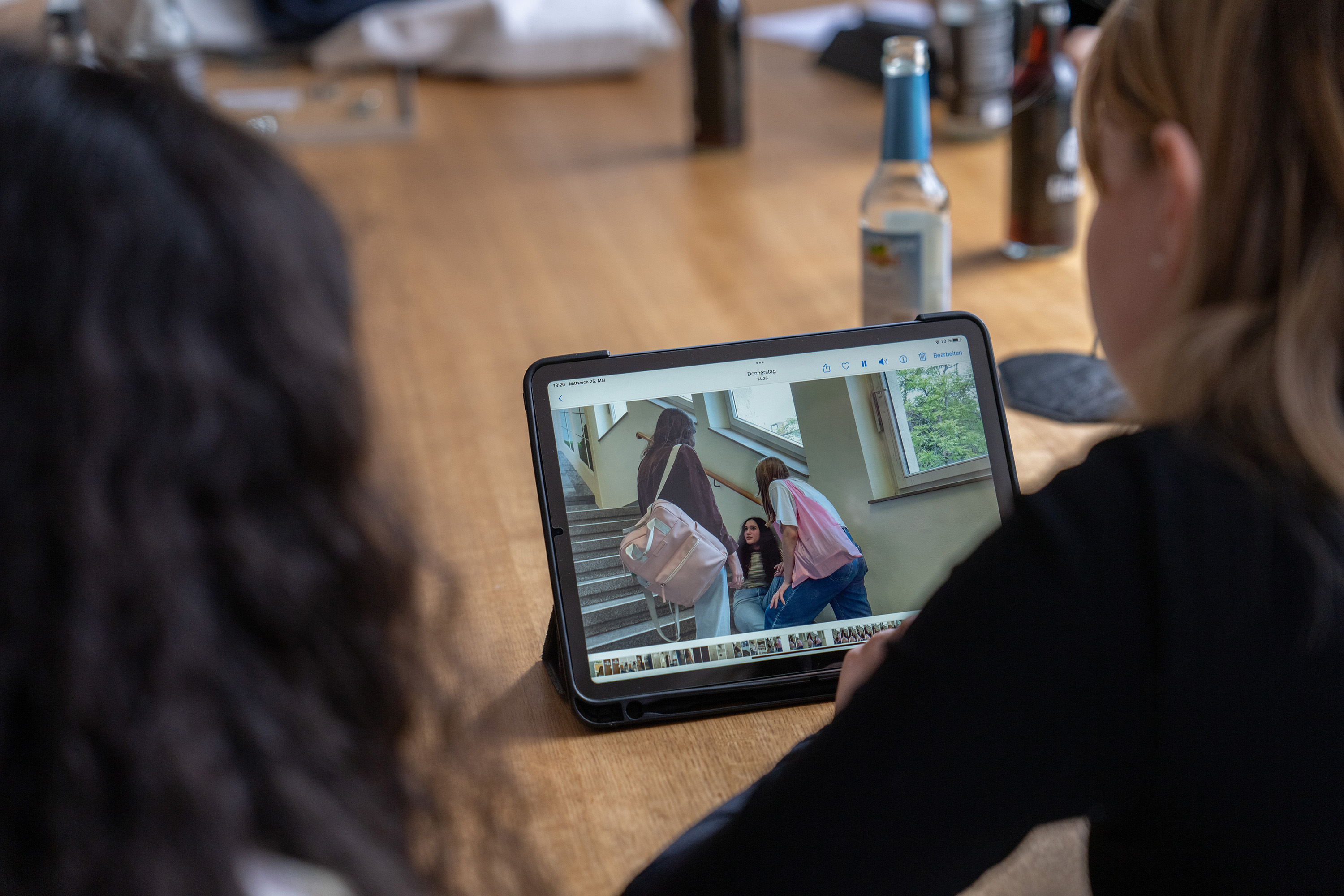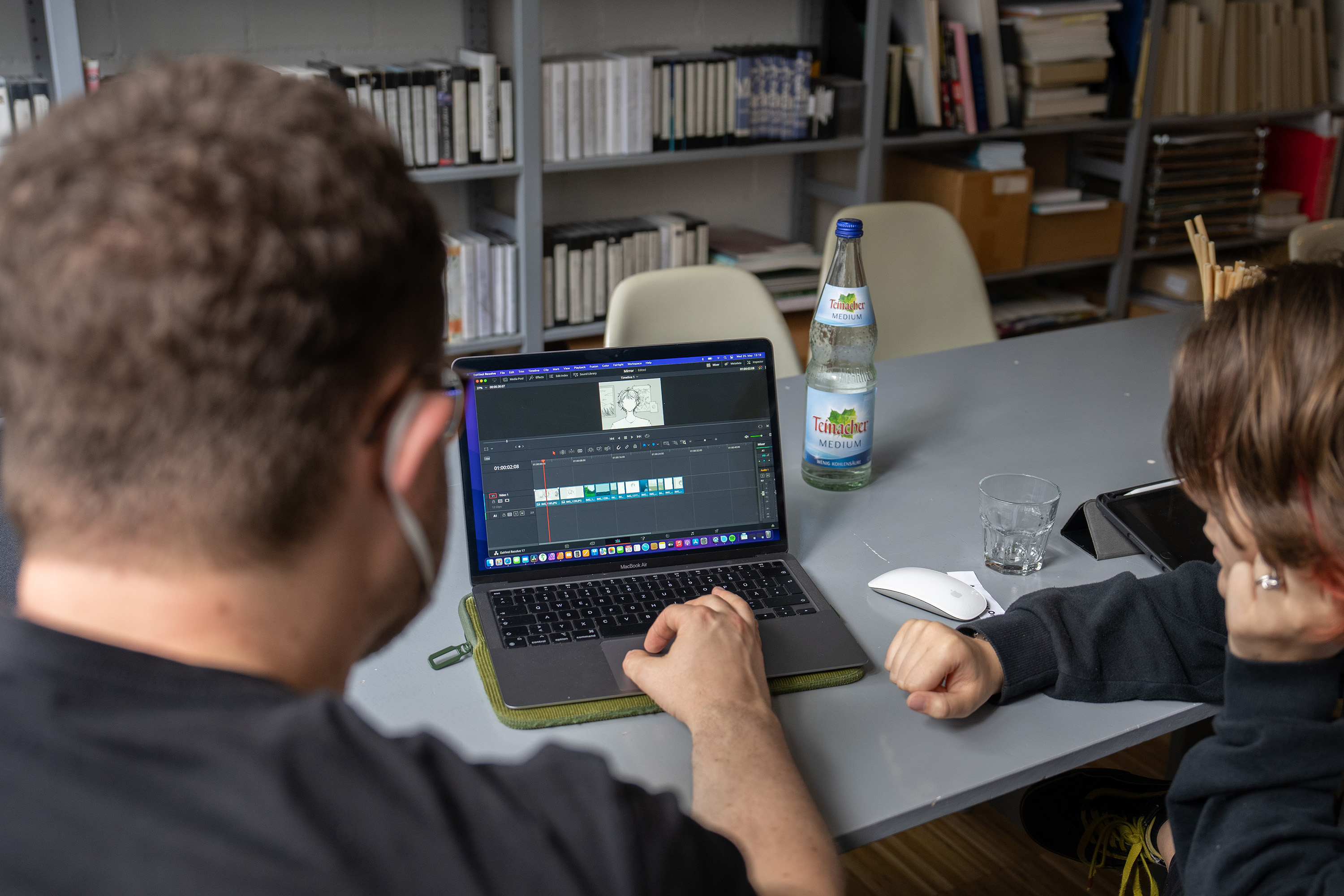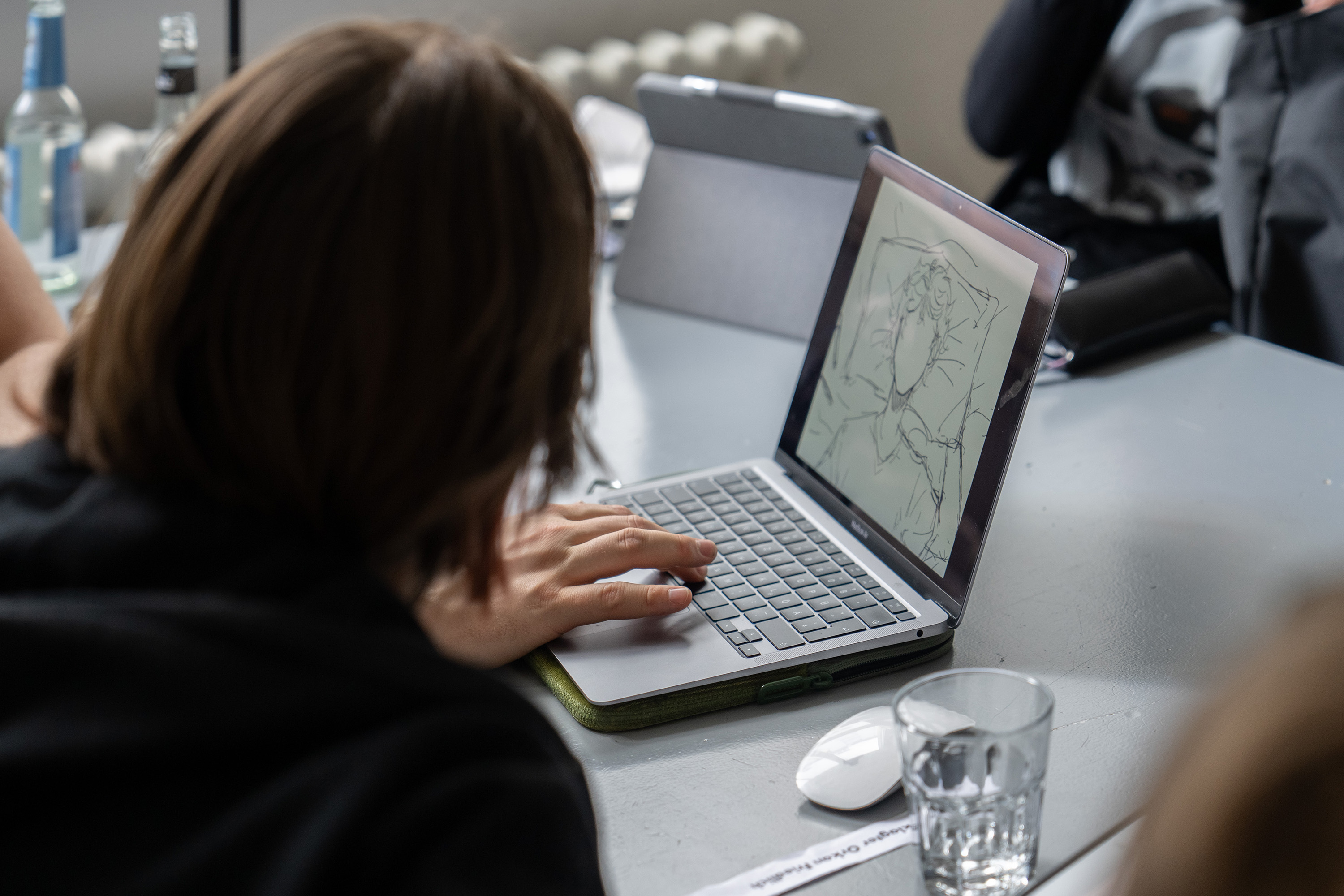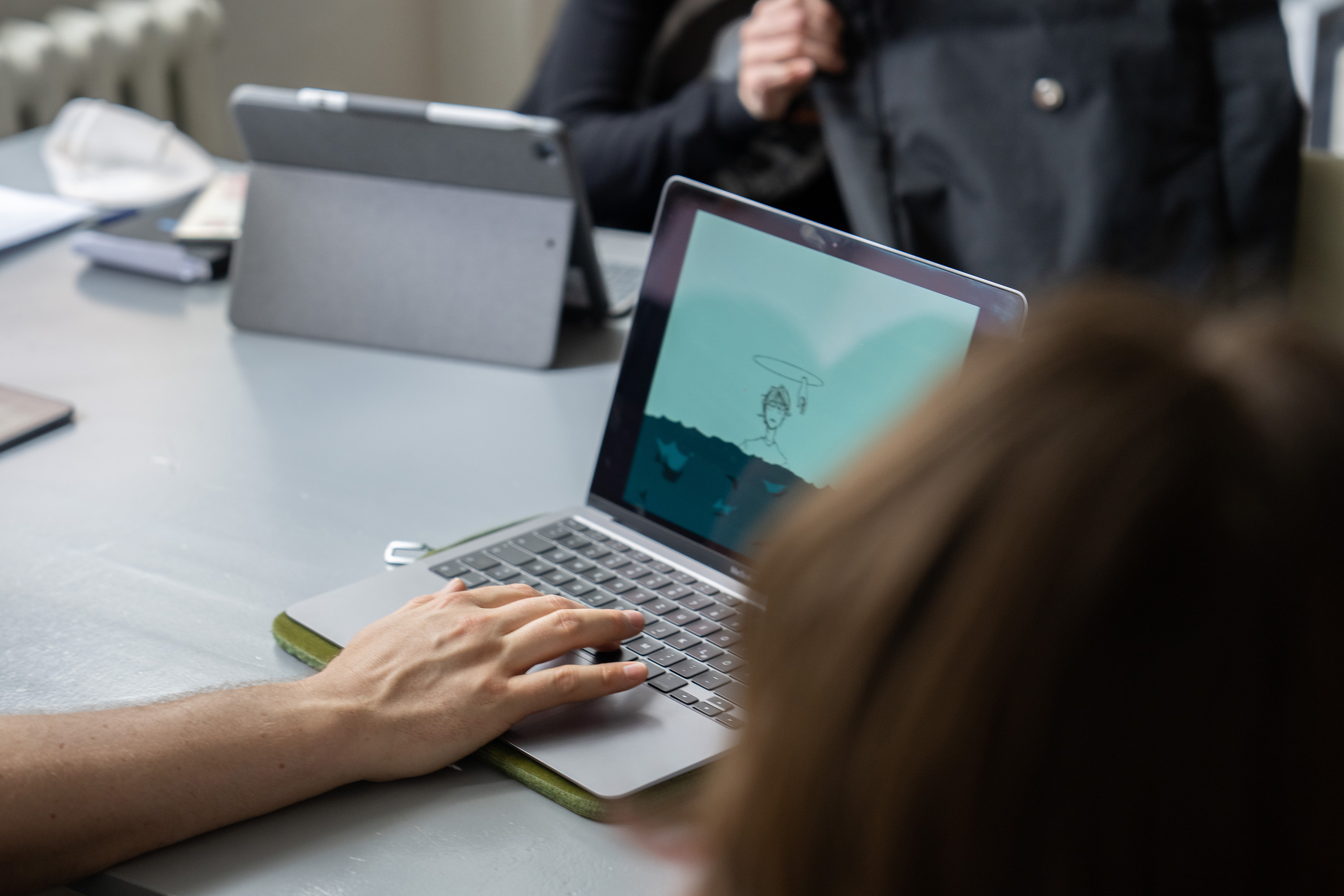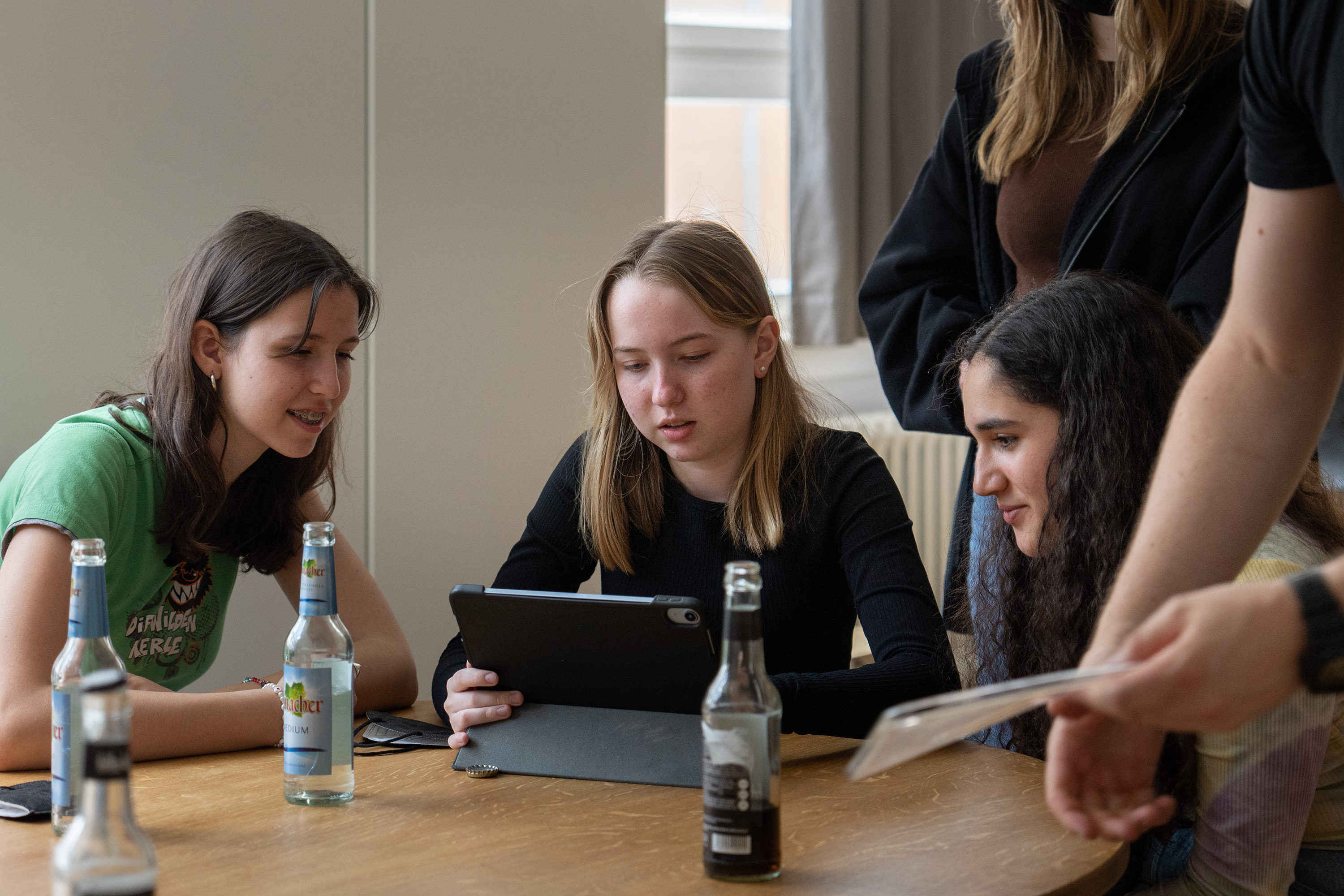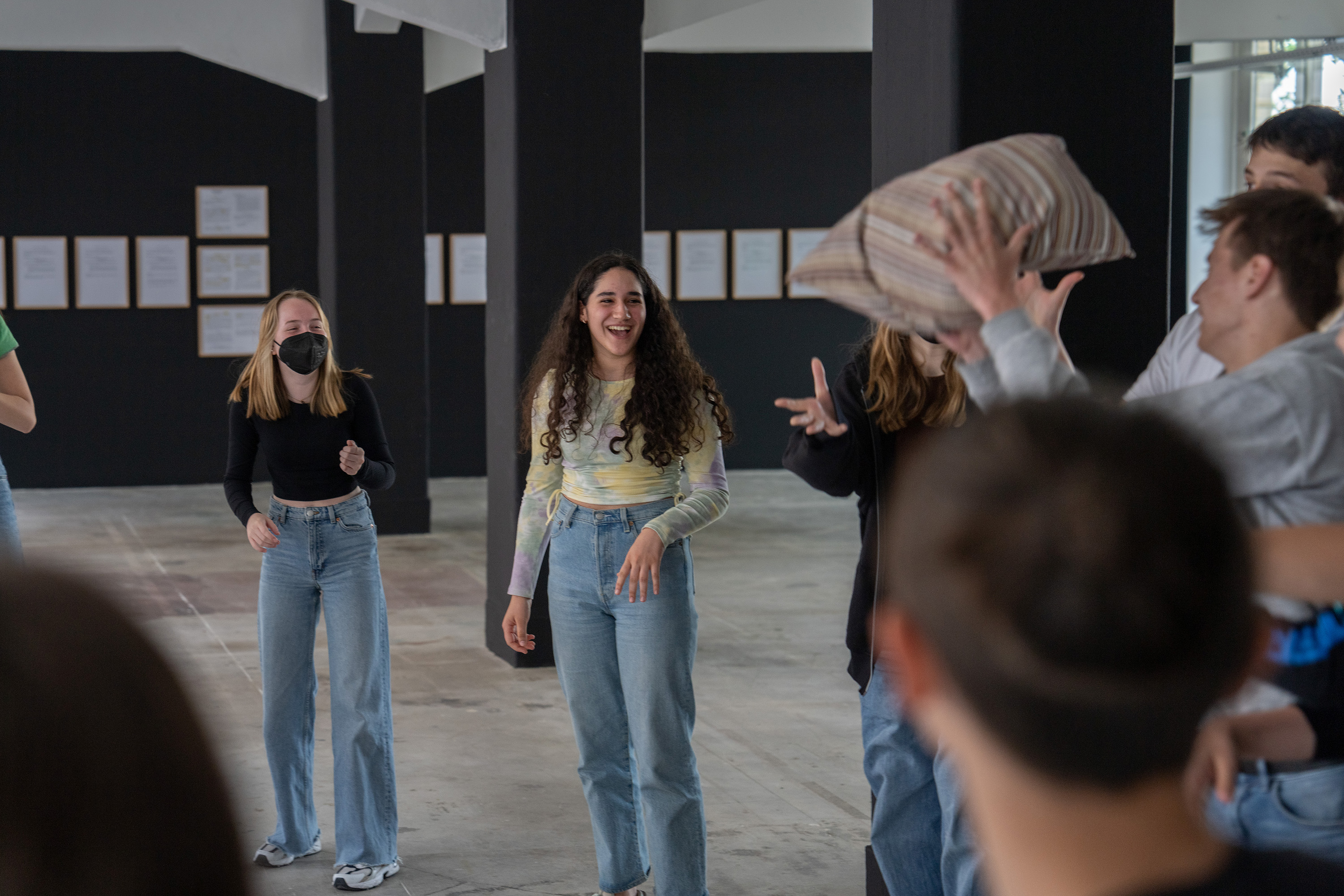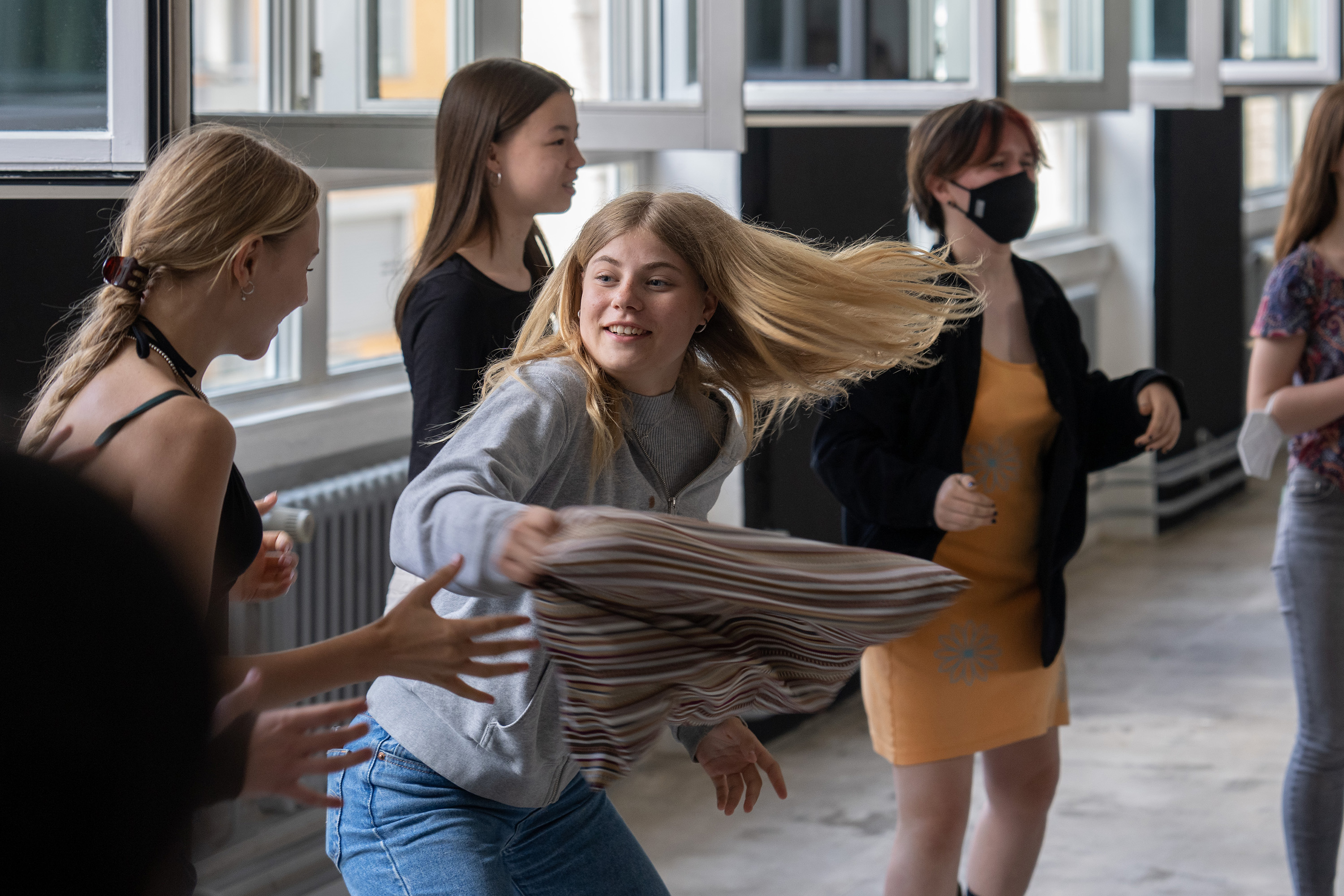 Künstlerhaus Stuttgart has been working with the Hölderlin-Gymnasium since 2019. The first pilot film project takes place 2022 with the artist  Valentin Hennig and a ninth-grade class with their teacher Helene Bopp from the Hölderlin-Gymnasium.
All
Membership
News
Exhibition
Events
Studios
Workshops
Education
Publications